Recycled VersaTek™ made with REPREVE®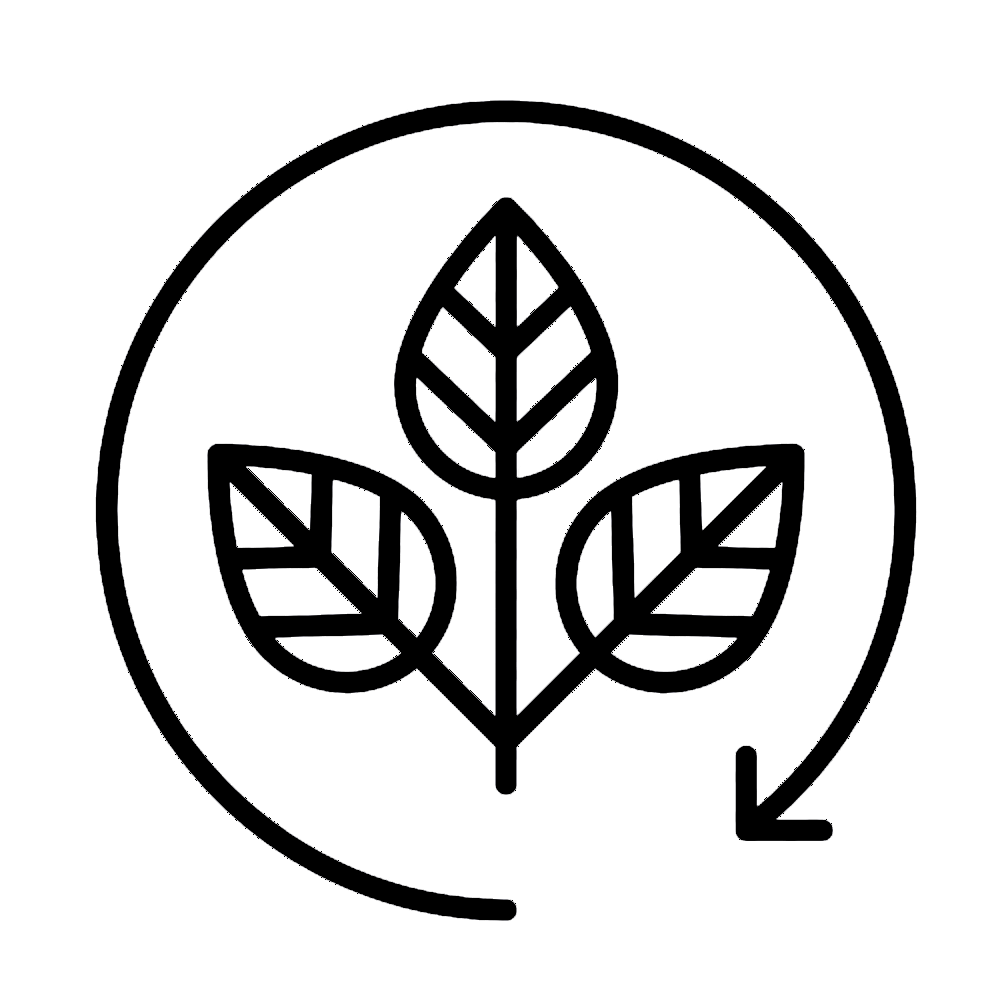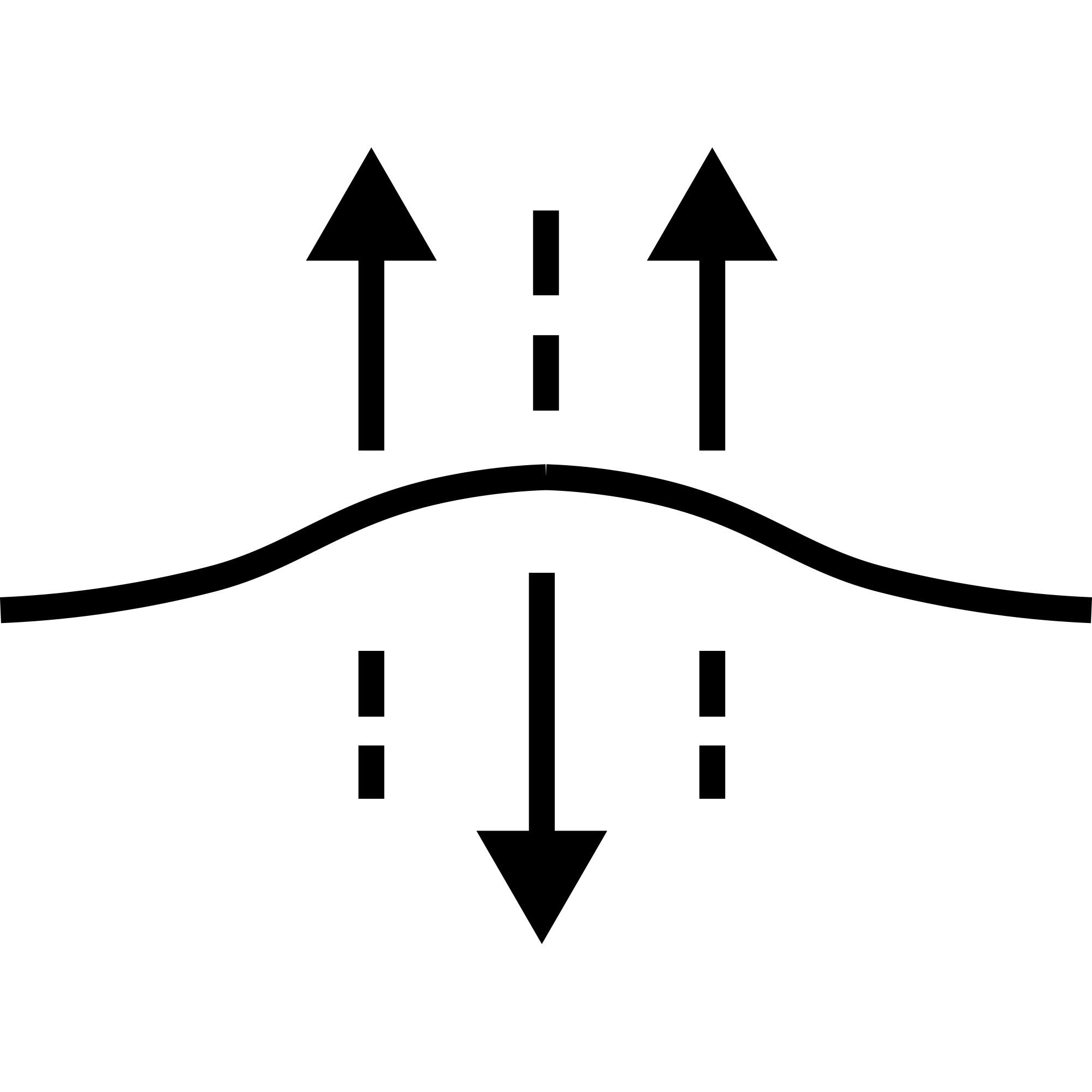 "Can't get over how soft this shirt is!! Feels incredible, yet it is still durable and moisture wicking. Best part is, it's made from recycled plastic bottles!"
Recycled VersaTek™ made with REPREVE
Carefully blended with REPREVE® recycled polyester, bamboo, and spandex, our recycled VersaTek material is developed, created, and processed to combine all of the characteristics that we value most in apparel. The complex tri-blend is durable without sacrificing comfort, never shrinks and comes out of the dryer looking like it was freshly ironed. VersaTek has moisture wicking components to the fabric, so it breathes, and as a bonus it's soil resistant.
Not to mention, it's made with REPREVE™ certified recycled polyester that comes from plastic bottles.
"Great fit and wonderful quality! I will definitely be shopping more at BD!"
REPREVE® Recycled VersaTek™
"This is my new favorite shirt. Super soft and perfect fit. Plus the design is great, too."